The next generation of EverCrisp® has arrived.
It's still Juicy and Sweet, Just Redder!
Discover MAIA-Mitchell
Grow Better Apples With Us
Where Apple Improvement Reaches New Heights.
See Varieties
Grower-Driven Research, Consumer-Driven Demand
Order trees from MAIA-licensed nurseries.
See Nurseries
1,100+ Members In 37 States and 8 Countries
Join our community of growers, nurseries, and farm markets and start growing these amazing apples.
Membership Info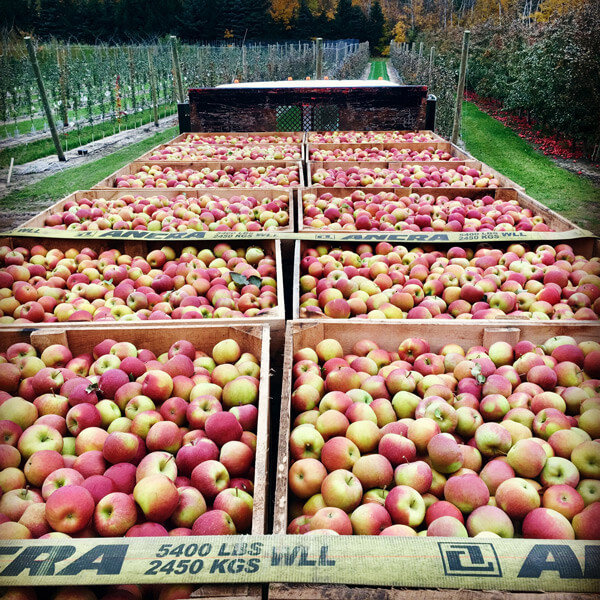 ABOUT US
MAIA is an organization established to aid apple growers in developing and producing healthy apples that meet quality requirements and can endure a region's constantly changing climate, as well as offer resources for success in cultivating various apple varieties and industry best practices for marketing them.
Learn more