THRIVING LOCAL VARIETIES GROWING MASS APPEAL.
Sweet taste and crisp texture are just a few appealing characteristics of our apples.
SEE VARIETIES
GROWER DRIVEN RESEARCH, CONSUMER DRIVEN DEMAND.
Get all the information you need to purchase MAIA trees.
SEE NURSERIES
1,000+ orchards in 37 states and 8 countries
Join a family of growers committed to promoting local apples through research, breeding and marketing.
MEMBERSHIP INFO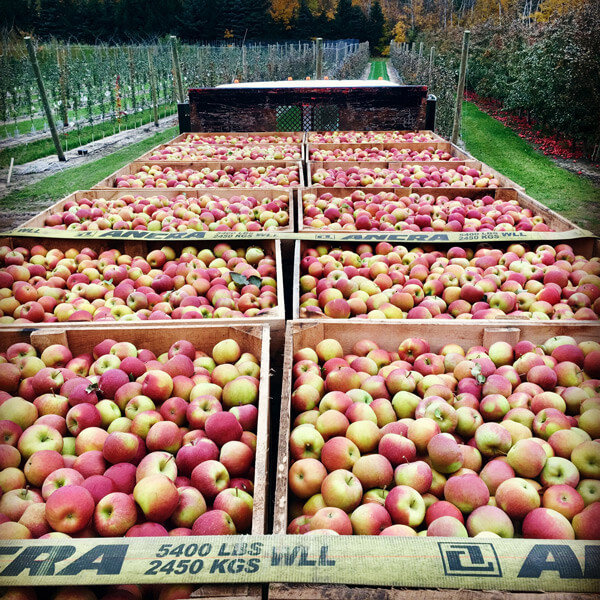 ABOUT US
MAIA is an organization that was founded by growers and is maintained by growers to produce apple varieties that are available to all US and Canadian growers. Work continues to incorporate disease resistance and other favorable characteristics. Hard cider selections that can be produced in today's high density growing systems are also in the testing stage.
Learn more